Caffitaly Redesign
The Caffitaly redesign is an electrical milk frother that is originally manufactured in Italy and distributed all over the world. My redesign aims to create a better, longer lasting product for the market.
The Caffitaly Redesign consists of creating a longer lasting more ergonimic and usable appliance. There were many problems with the original design including the fact that it broke in under a year almost every single time due to heat insulation problems. This company are manufacting long lasting materials for a product that only lasts about a year. With my new innovative design I made the product last longer and thus saving new materials and money by not having to manufacture more under warrenty.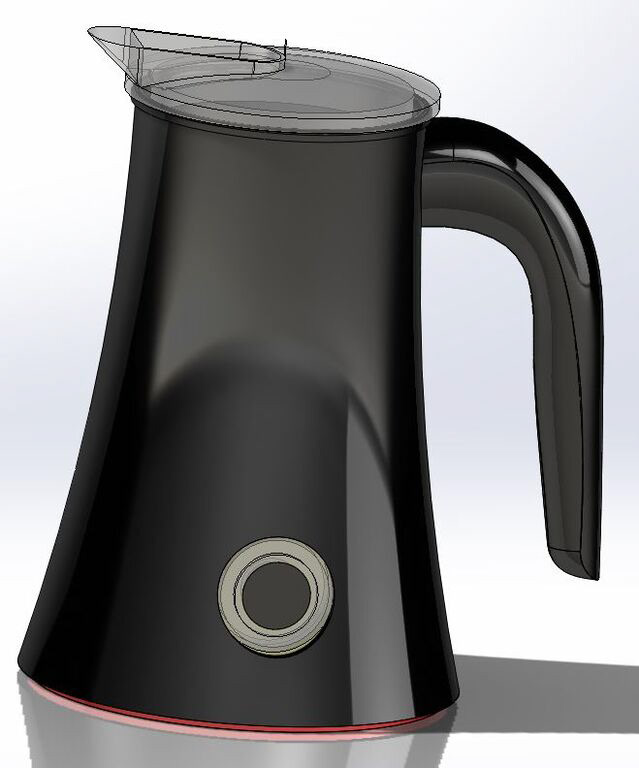 Above is the previous design and below you will see the redsign.